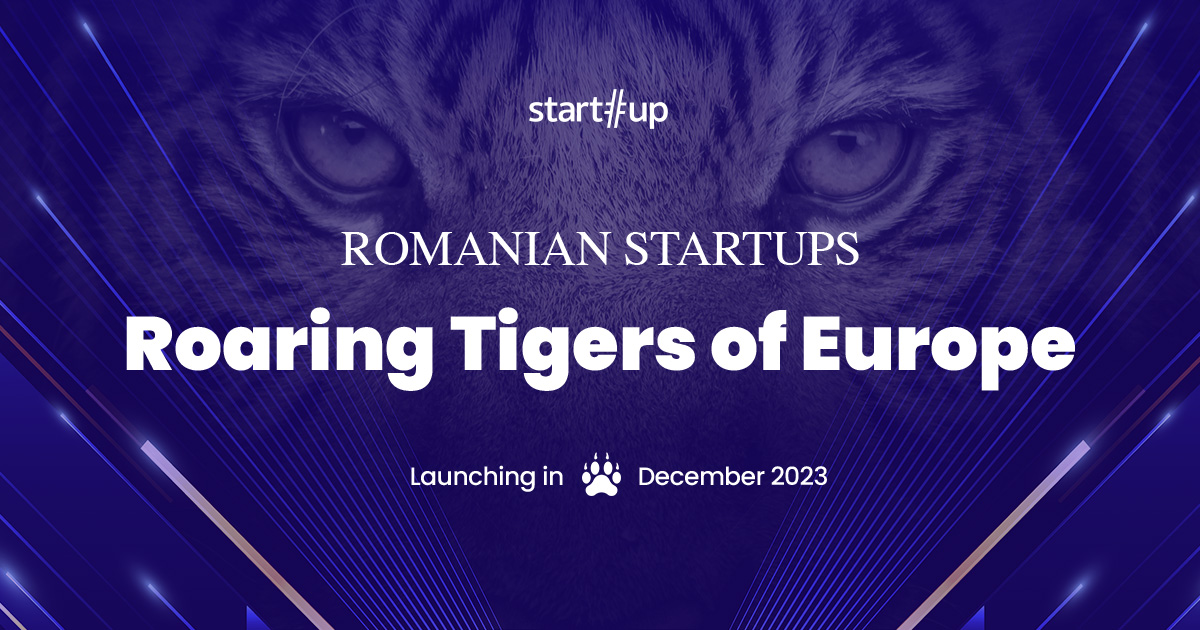 The start-up.ro team will launch in 2023 a documentary showcasing the Romanian startup ecosystem: Romanian startups, the "Tiger of Europe" (e.n. – working title). Where it started, where it is, where it's going.
Ever since the launch of start-up.ro, 8 years ago, we wanted to come up with a different and novel approach to the entrepreneurial stories we were telling.
We've taken entrepreneurs to a makeshift break room, we've taken them on rollercoasters, we've done 12-hour infinite reviews, we've put panda filters on the faces of HoReCa entrepreneurs, we've always tried to have an element of novelty, of unexpected in the projects we do.
And this time also we're coming up with a novel project. In 2023 we are working on the release of a documentary about the startup ecosystem in Romania.
The start-up.ro and VideoCorp teams will create a documentary in which we tell the story of the Romanian startup ecosystem in the last 15 years and to show a glimpse of its future development in the years to come.
The local startup ecosystem is growing despite the fact that our country is in the last positions in Europe when it comes to digitalization. And if Romania was known as an outsourcing heaven – and still is – there are innovation projects and startups that have put our country on the international startup map.
We want to tell the story of how the Romanian startups came to create an actual ecosystem, the road they took, the hardships, the access to funding, the accelerators and the programs that were created and that are helping them, the story of the first Romanian unicorn and the companies that are knows all over Europe and in Silicon Valley, the "motherland" for startups.
The Romanian startup ecosystem has grown a lot in the last 15 years and it still has a lot more to show for. And our documentary will show just that: the beginning, the struggles, the victories, the opportunities, the obstacles, the communities, the evolution.
Why do we refer to local startups as "the Tiger of Europe"? Because in a report published last fall by the Polish investment fund Inovo VC, Romania was described as "the tiger of Europe" with very good investment and development opportunities.
Innovation is born in the minds of young trailblazers and then implemented and funded.
start-up.ro will bring you this year the first documentary about the Romanian Startups, a story of continuous building and work above dreams. A showcasing of talent and fight. Coming December 2023.