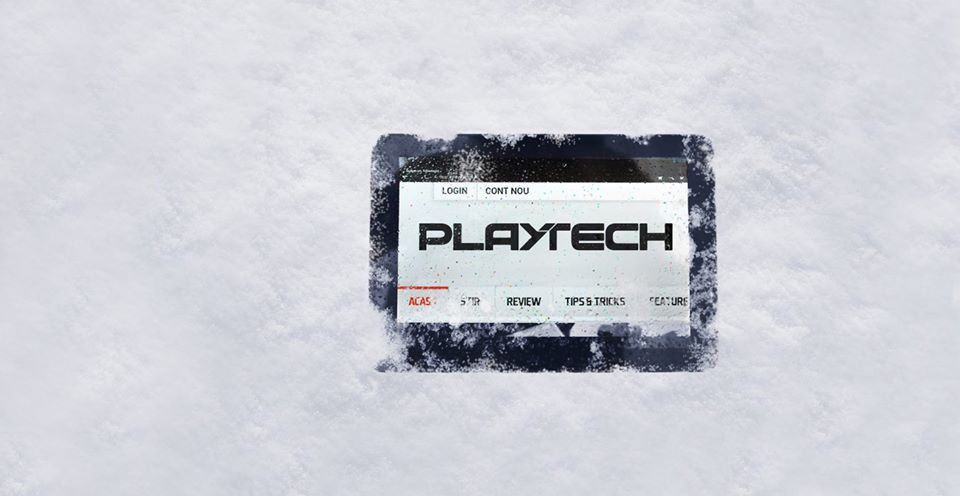 Un nou proiect se alatura portofoliului Internet Corp in regia de vanzare a spatiilor de publicitate, de aceasta data pe nisa de IT&C.
Playtech.ro (No. 1 tech influencer in Romania) este o publicatie online targetata, care ofera cititorilor stiri, analize si tutoriale despre gadget-uri si tehnologie.
Revista imbina un design modern, dinamic, serios, cu un concept editorial de informare si analiza, adresat unui grup de cititori specializat si bine definit.
Publicatia include noutati, opinii si review-uri de gadget-uri si tehnologie, dar si noutati din domeniul stiintei, informatii practice, articole de divertisment si timp liber.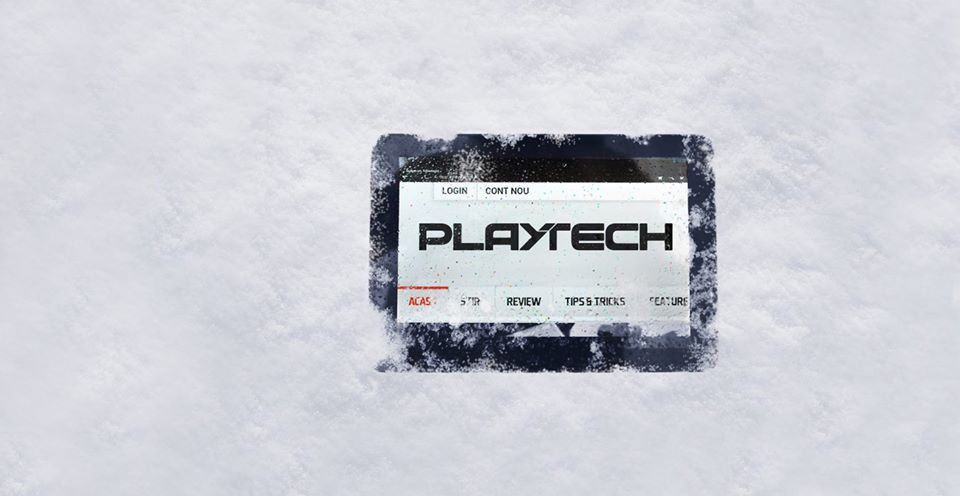 Playtech.ro acopera cu succes atat zona de continut video, cat si zona offline (cele 5 evenimente).
Playtech.ro in cifre:
Peste 2.7 mil afisari si 1.2 mil unici pe luna
Comunitate Facebook: peste 54k fani
Socio-demografice:  barbati (aprox 60%), urban (aprox 65%), afinitate buna pe categoria de varsta 14 – 24 ani (Idx 128%), studii superioare (Idx 124%)
Interese; afinitati bune pe urmatoarele categorii: Software/IT (Idx 135%), Educatie/Dezvoltare Personala (Idx 122%), Sport (Idx 119%), Cultura/Filme/Cinema (Idx 117%), Investitii/Informatii economice (Idx 115%)
Welcome to the family, Playtech!